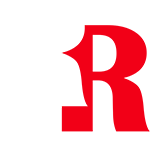 Sit Back and Relax. We've Got You Covered.
Thank you for visiting the R and R Realty Online Agent Center.
Please feel free to peruse the resources available. If you're a buyer feel free to do an MLS database search, If you're an agent and need to download a necessary document, order business cards, or want to learn more about R and R Realty, you should find the website very easy to use. After all, everybody needs a little R and R now and again.
You are just what we have been looking for.