You are just what we have been looking for.
NO MONTHLY FEES

$500/Transaction for the 1st 10 Transactions per year + E&O insurance
100% Commission/No Franchise Fees
Monthly Campaigning for Sphere of Influence
Free Signs Available (limited supply)
Easy Broker Access (just call me!)
Broker load MLS Privileges
800# Lead Capture System
Vacation Business Watch
1 on 1 Broker Training
Free Letterhead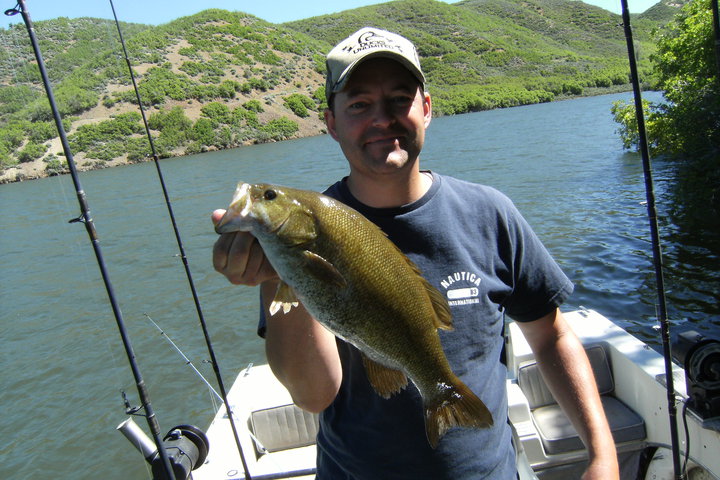 Please let us know how we can best serve you.